Here you'll find guides and documentation to help you start working with Submarine as quickly as possible, support if you get stuck and the occasional maritime pun. Let's dive in!
Flexible commerce that connects with customers
Build tailored experiences on top of Shopify Plus to delight customers, drive growth, and streamline operations.
Submarine is a tokenised payment platform that allows Shopify Plus merchants to build bespoke presales and crowdfunding experiences.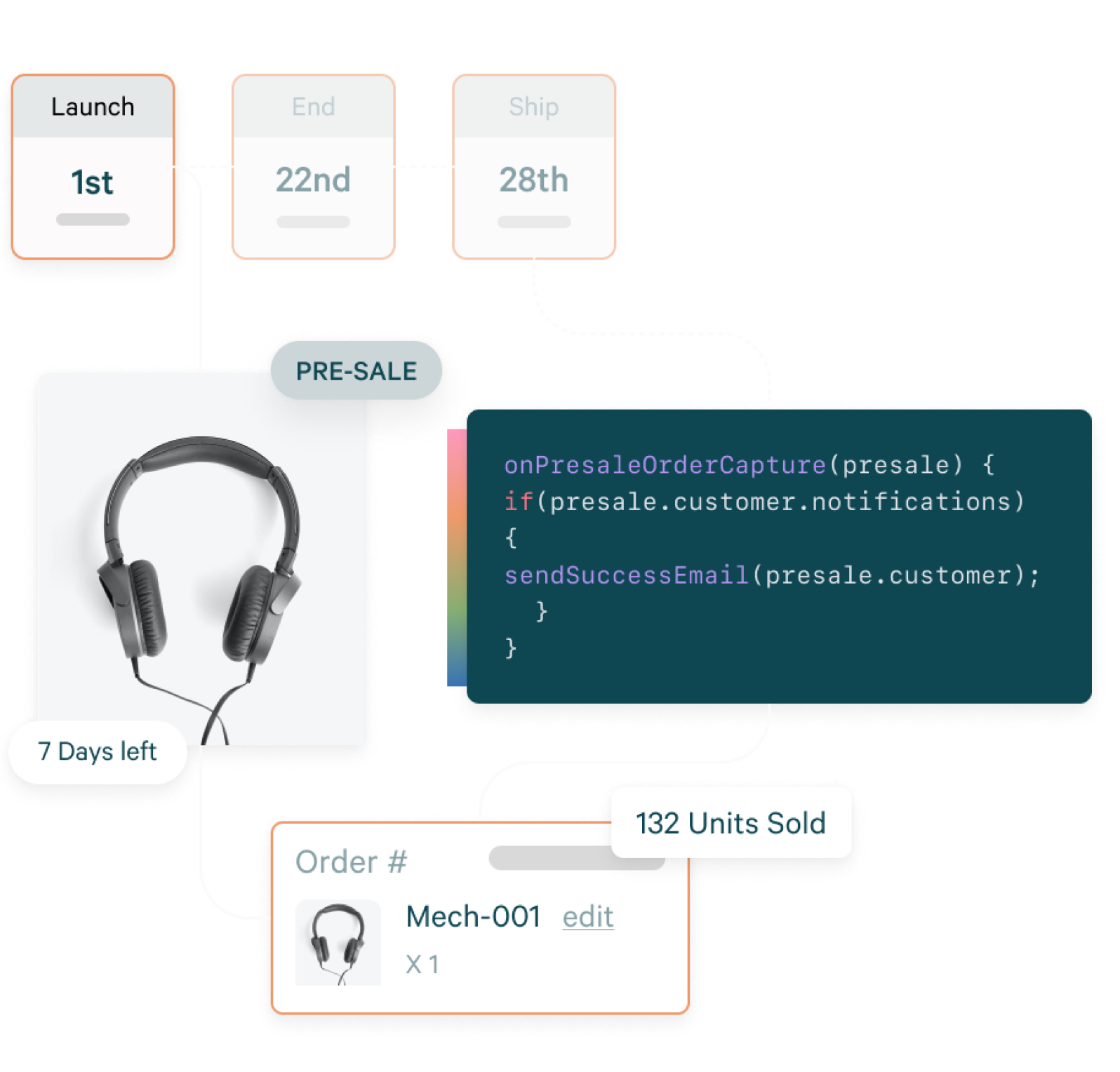 Resources
---
What is Submarine?
Product FAQ
Architecture
Key concepts
Security and compliance
Shopify Behaviour
Questions or can't find what you need?
We want to ensure we provide navy cross worthy support so if we are missing something or you need a help please reach out.
Get support